, 2022-08-10 02:00:00,
MYRTLE BEACH — Multiple new construction projects, including a dog park and a disc golf course, are set to begin in Myrtle Beach.
Dustin Jordan, director of Myrtle Beach's Parks, Recreation & Sports Tourism department, met with City Council members on Aug. 10 to provide updates on the multiple park projects taking place within the city.
The projects include a new disc golf course in Wither's Swash Park, a new dog park in New Town Park, a new splash pad feature at Futrell Park and two separate restroom renovation projects at Valor Park and Midway Park.
Jordan said that many of these projects have been highly requested by the public, especially a second disc golf course in the city.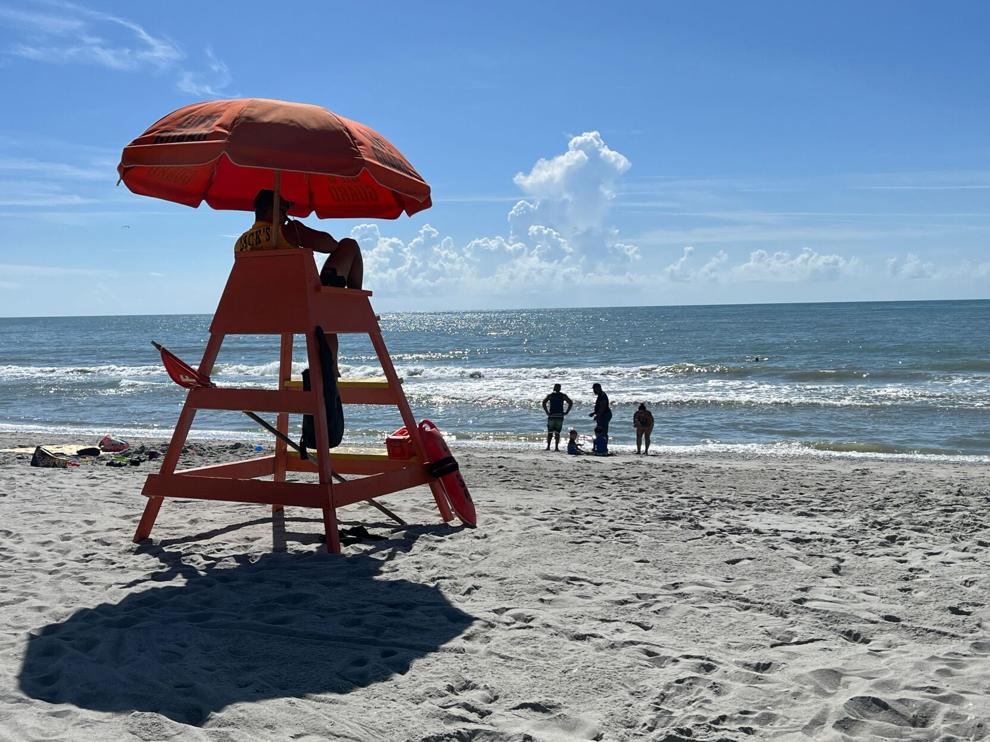 In 2020, Myrtle Beach partnered with Horry County officials to open the Splinter City disc golf course, located across from the Myrtle Beach International Airport. The new course at Wither's Swash Park will be located adjacent to Third Avenue South.
"Disc golf for the past several years has been one of the fastest growing sports in the country," Jordan said. "That (first) project has been a huge success."
This new course, Jordan said, will be more geared toward beginners and children, and it will be shorter, compared to Splinter City that is a longer championship-style course.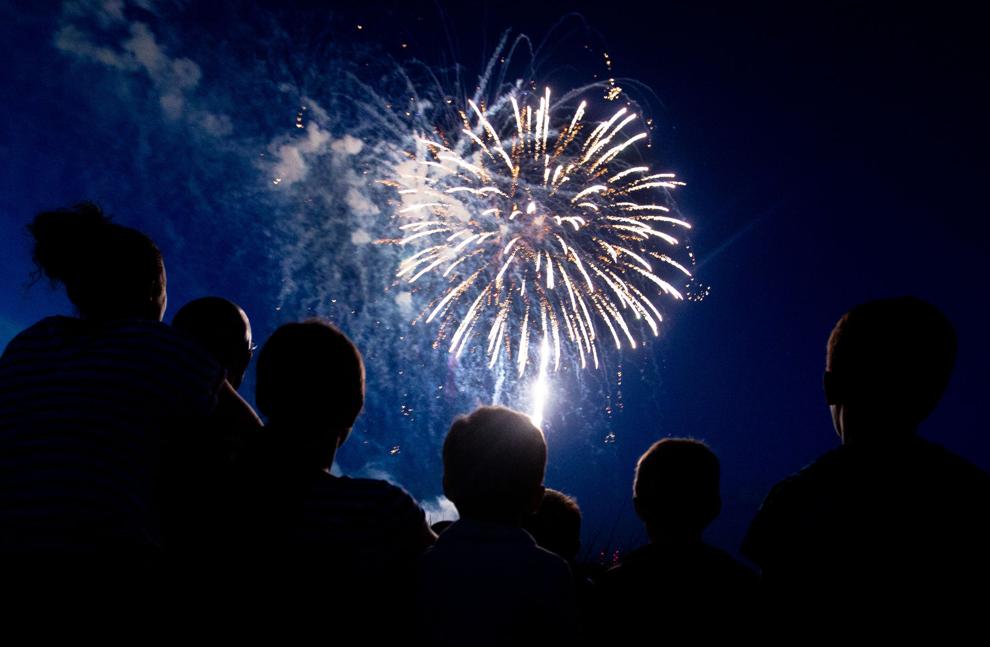 "We're just looking to build off that success of this golfing area," Jordan said, referring to the success of the first course.
Construction will begin in about two or three weeks. The cost of the project is at least $30,000. City officials are working with the Myrtle Beach Disc Golf Club on the project.
The city plans to create a new dog park at New Town Park, which is located at 200 Collins Street. It will…
,
To read the original article, go to Click here