, 2022-07-21 17:41:17,
Game advocates shown design plans for Schneider Park and Smith Sports Complex
About 50 residents attended a Durango Parks and Recreation public meeting Wednesday at the Durango Community Recreation Center to review design proposals for two possible sites for pickleball courts – Smith Sports Complex at Fort Lewis College or Schneider Park between Roosa Avenue and the Animas River. (Christian Burney/Durango Herald)
The city of Durango has secured money to build pickleball courts in 2023. But a major question looms: Does public opinion favor the development of six courts at Smith Sports Complex on College Mesa or should Schneider Park be the next site for public, outdoor pickleball?
Durango Parks and Recreation held a meeting Wednesday at Durango Community Recreation Center to help its contracted designer, DHM Design, gather more feedback about the two locations.
Parks and Recreation has already recommended the city fund pickleball courts in 2023, said Ture Nycum, director of the department. If the project is green-lighted, either location could be cleared for development.
Max Paustian, president of the Southwest Pickleball Association, said he approves of the city's progress on studying the Smith Sports Complex site. He said concerns raised by lacrosse and soccer officials about a loss of parking as a result of pickleball courts going in can be addressed in designs going forward.
"We at the club have already given, in writing, a pledge of $15,000 for the construction of those courts," he said. "So we believe it's still a very viable project. The city's done a very good job in trying to minimize everyone's concerns."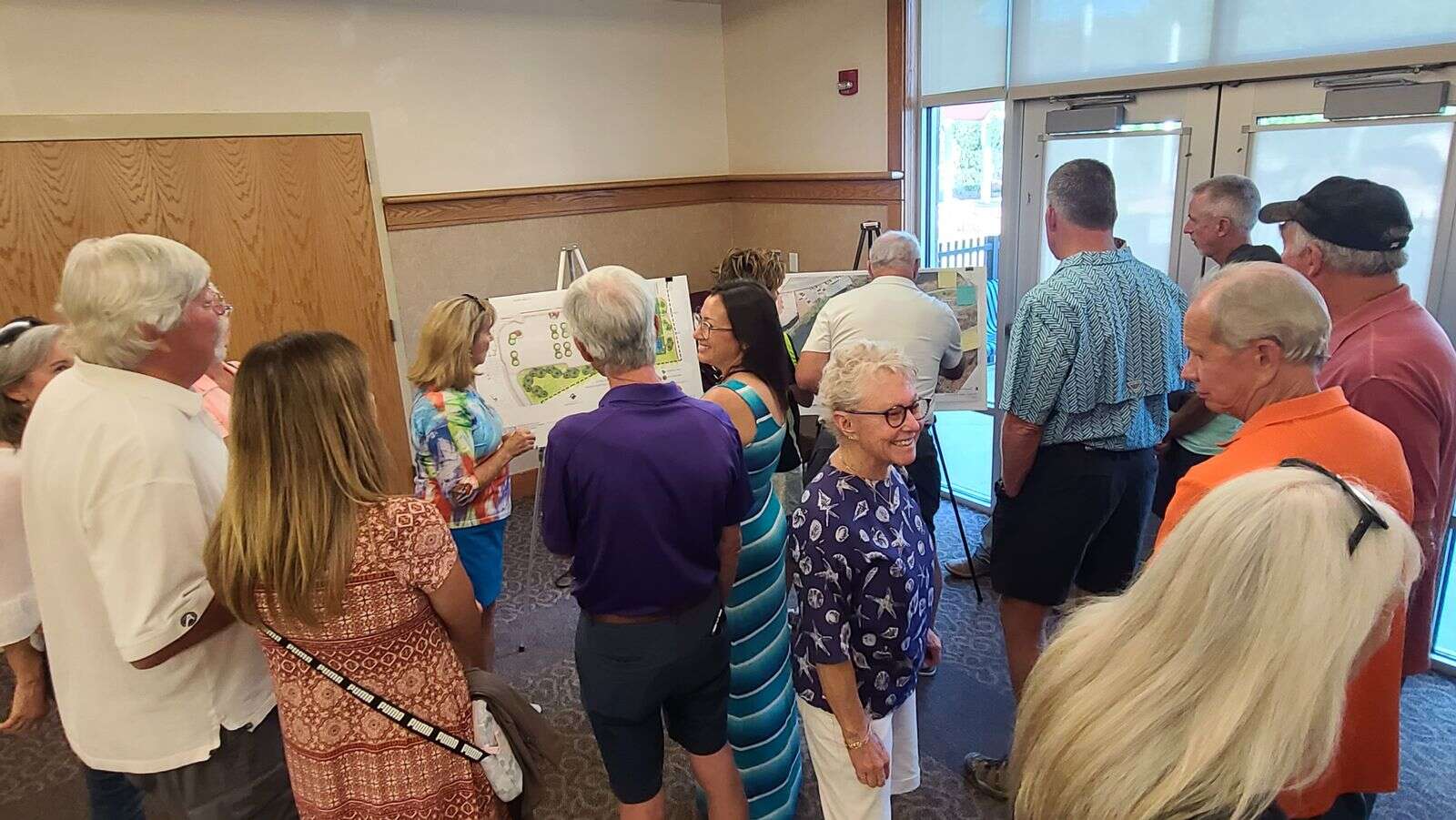 Southwest Pickleball Association President Max Paustian said he finds the Smiths Sports Complex option favorable for a public outdoor pickleball complex. But he isn't ruling out the second option, Schneider Park. He wants more information before he decides which location he prefers. (Christian Burney/Durango Herald)
But Paustian wants to know more about the potential of Schneider Park before he fully makes up his mind about which…
,
To read the original article, go to Click here