, 2021-12-24 02:00:00,
Here's the scenario: two people from Colorado – one with a detail-oriented personality, the other with passion for a growing sport – were looking to relocate somewhere with a historic home in need of renovation. 
They find the perfect place in Southern Illinois, and combine their move and interests into an opportunity to launch a unique new business.
This is the story of Matt Locke, a manager for a software company, who realized during the COVID-19 pandemic that he could work from anywhere. Willing to take advantage of the opportunity and sharing a desire with his domestic partner Katie Lee to find a home with "old character," he began looking to relocate.
Working state by state eastward from Colorado, the couple searched for homes online. One, in Benton, captured their imagination.
"When we hit Illinois, we found this crazy house and on picture 23 or 26, there was a gold spider on the ceiling of one of the rooms and it turned out that in every window in that room there was an ornate spider web," he explained. "We called it the spider house."
Turns out the couple had discovered a 6,000-square foot, three-story home on Benton's McLeansboro Street built in 1910 by prominent banker, entrepreneur and farmer Robert Ward. Formerly home to a stained glass business, the house had the character the couple was looking for.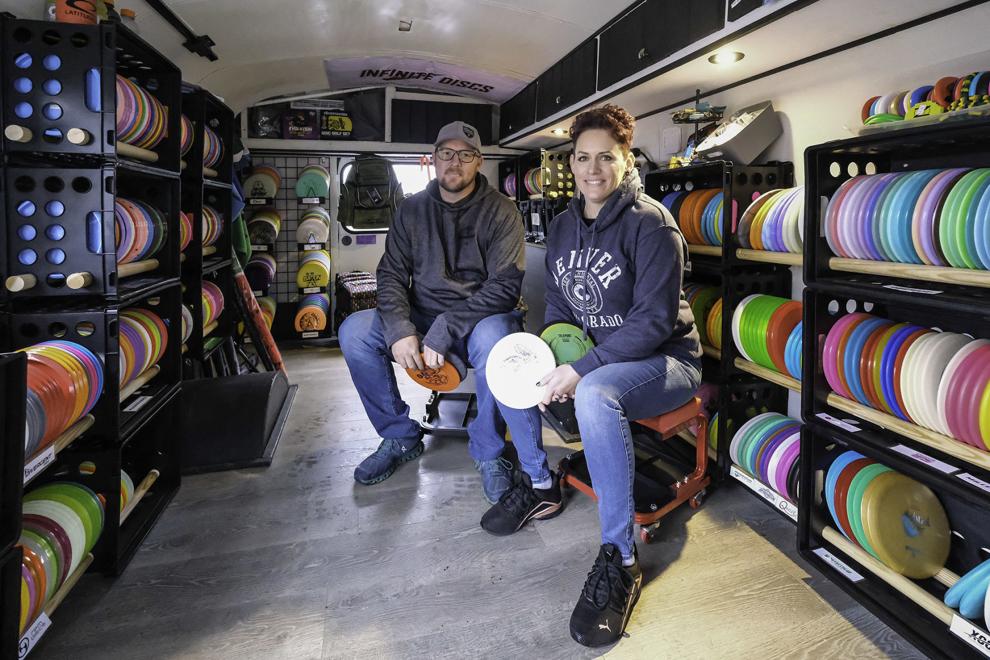 ,
To read the original article, go to Click here
Private Internet Access gives you unparalleled access to thousands of next-gen servers in over 83 countries and each US state. Your VPN experience will always be fast, smooth, and reliable.