, 2023-01-08 18:00:00,
GLENS FALLS — The disc golf course at Crandall Park has been used substantially in the past year, according to the 2022 annual report issued by Jaimen Hume.
Hume is a professional disc golfer who designed the course with Jon Hotmer in November 2020. Hume is also a member of the disc golf course subcommittee and supplied the statistics of course usage to the Crandall Park Beautification Committee via email.
The popularity of the course has been measured by the smartphone app Udisc. It helps disc golfers keep track of scorekeeping, statistics and allows for discovery of new courses.App developers told Hume that the rounds played that are logged using the app accounted for about 20% of rounds, or plays, on the course.
"Crandall Park finished out the year at 5,605 plays, up from 4,063 last year, on Udisc. The app developers guess that 20% of players use the app, so that number is theoretically at 28,025 plays! That's an astounding number and a ton of usage of the park," Hume said in an email.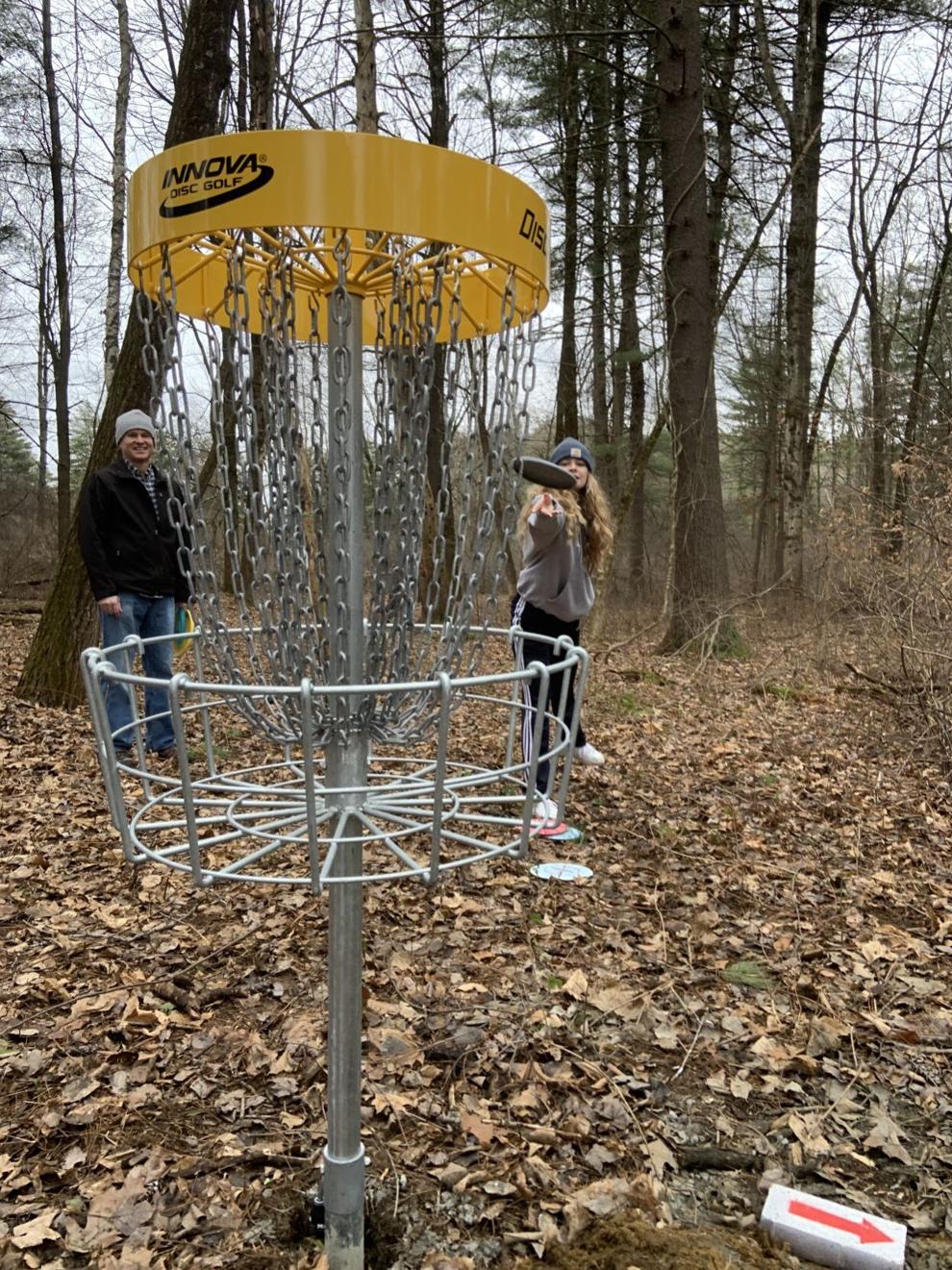 ,
To read the original article, go to Click here
Private Internet Access gives you unparalleled access to thousands of next-gen servers in over 83 countries and each US state. Your VPN experience will always be fast, smooth, and reliable.