, 2023-01-12 13:26:30,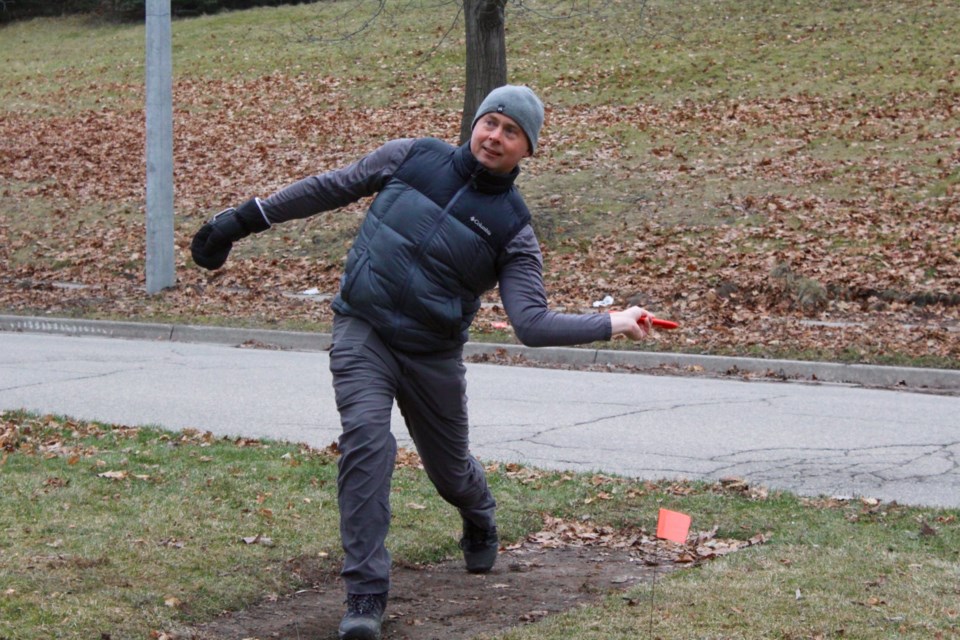 A disc golf course has turned Soper Park from a place to avoid into an area for community connection
The Region of Waterloo is becoming a disc golf hotbed thanks to the Grand River Disc Golf Association.
The association was founded in 2018 as a way to grow the sport in the area. Since that time, memberships have grown from 35 members to 160 who play on 10 different courses around the region, including Soper Park and on the grounds of Four Fathers Brewing in Hespeler.
"We used to be just based out of Chicopee," Adam Hussey, president of the Grand River Disc Golf Association said.
"We saw the growth of disc golf happening and decided to expand."
Not a tradition sport, Hussey was drawn to the game because it's a spinoff that shares many similarities to traditional golf.
"I was a golfer with a four handicap and played 100 rounds a year at Whistle Bear," Hussey said.
"Family life came in and I obviously couldn't golf that much nor did I have the money to do it.  I was introduced to disc golf and it's the same premise as regular golf. It's honestly more exciting, the learning curve is way quicker."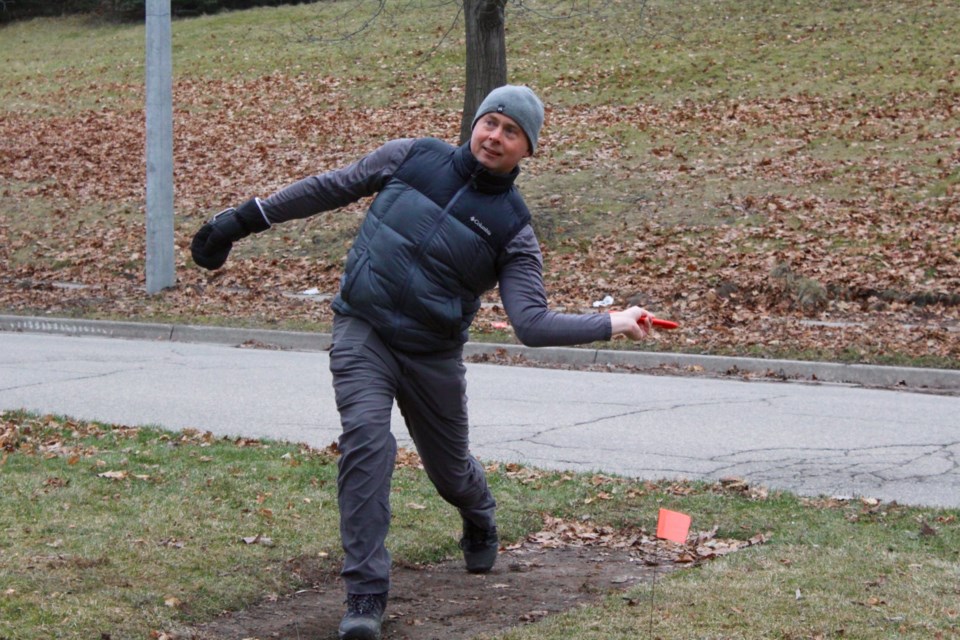 More than just a game, disc golf has played a significant role in reviving Soper Park in Galt. Once a place to avoid, the park is now somewhere people can be seen out for a daily walk, and of course, playing disc golf.
"I've seen the transformation from the start," Hussey said.
"Our club helped raise money for the course and at first it was still an uncomfortable place to be. There were needles lying around. Now more people are coming through the park, walking their dogs and it's more welcoming to everyone."
Evan Khamphoumy, who has lived in Cambridge all his life, is a volunteer with the disc golf association and an avid player. He picked up the game by chance before finding the Grand River Disc Golf Association.
"I didn't pick up disc golf until the summer of 2021," he said.
"Some friends and I grabbed frisbees one day and played, and I was hooked. I knew a little bit about the sport and some courses, but I didn't even know the Soper Park course existed, and I live here."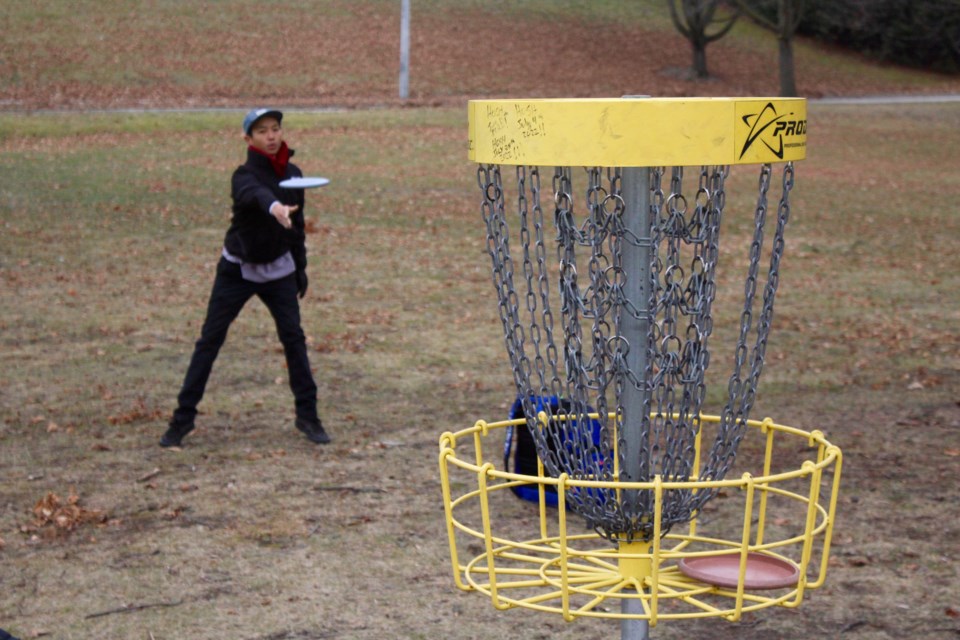 Khamphoumy agrees with Hussey's point of the sport helping to make the park more inviting.
"When I was growing up I was told this place was…
,
To read the original article, go to Click here
Private Internet Access gives you unparalleled access to thousands of next-gen servers in over 83 countries and each US state. Your VPN experience will always be fast, smooth, and reliable.