, 2023-04-17 10:41:55,
Portland is home to a whopping 325 parks with nearly 90% of the city's residents living within a 10 minute walk of one (far above the national average of just 55%). The sheer density of parks and green spaces in the City of Roses is just one of the many charms this beautiful city has to offer. From one of the largest urban forests in the country to the smallest park in the world, we'll highlight the best parks in Portland no matter what part of town you're in or what you're looking to do.
Best Portland Parks
Northwest Portland Parks
Forest Park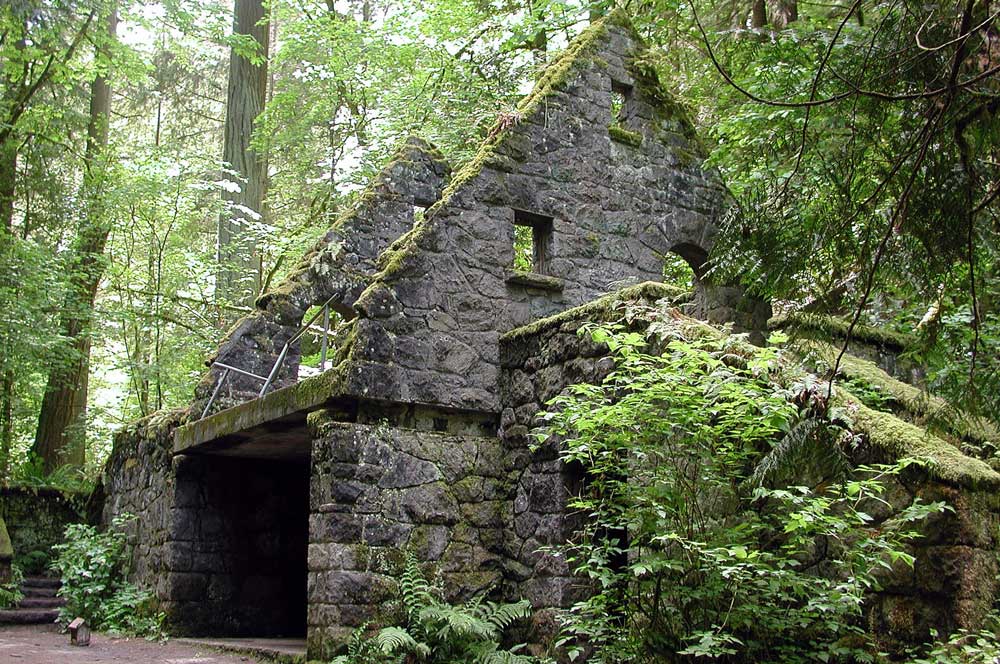 With more than 80 miles of hiking trails, 40 access points, and covering 5,200 acres, Forest Park is one of the largest urban forests in the country and largest urban park in the state. On any given day, you'll find the park teeming with Portlanders trail running, hiking, or just communing with nature.
Check out my favorite hike in the park that starts at Lower Macleay Park, passes by the Audubon Society, then ends at the breathtaking Pittock Mansion in the West Hills with great views of the city and Willamette River.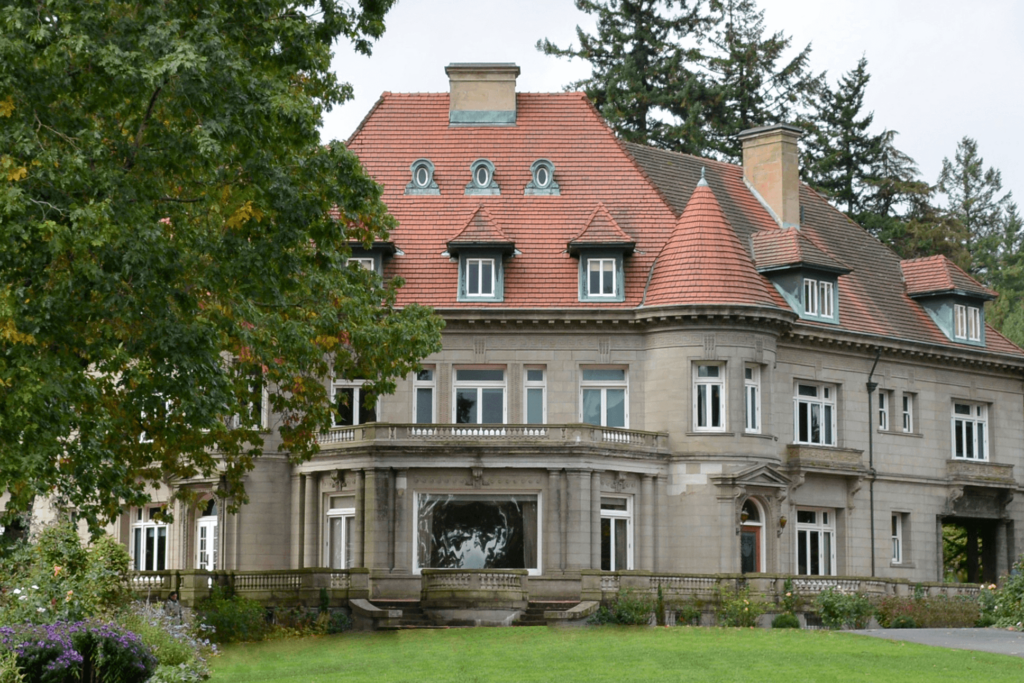 Tanner Springs Park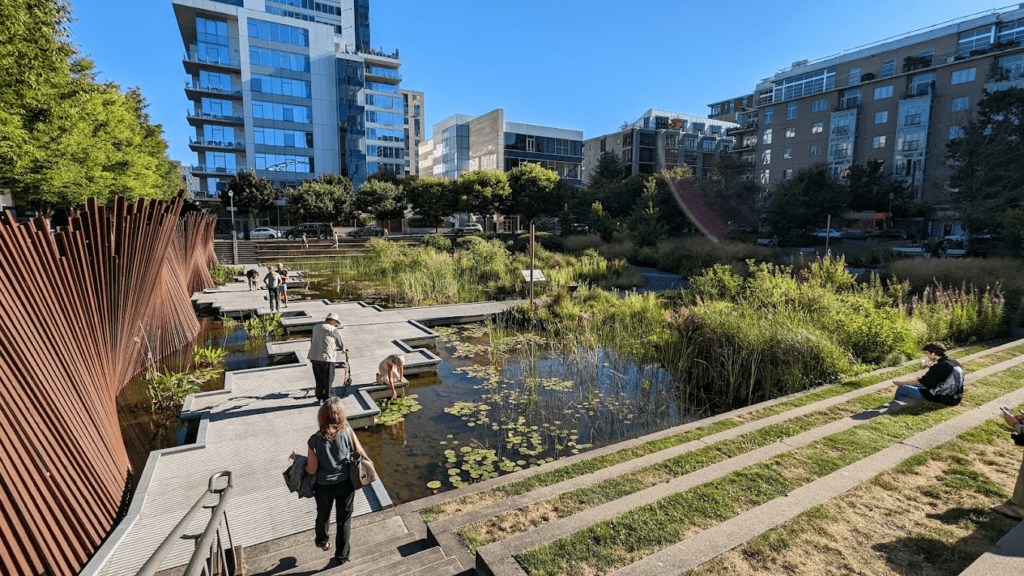 NW 10th Avenue and Marshall Street
A true city park, Tanner Springs is one of the newest parks in Portland. Set in the trendy Pearl District, this hidden oasis is a great place to have a picnic, watch the ducks, or just sit on a bench soaking in the rays.
Northeast Portland Parks
Rocky Butte Natural Area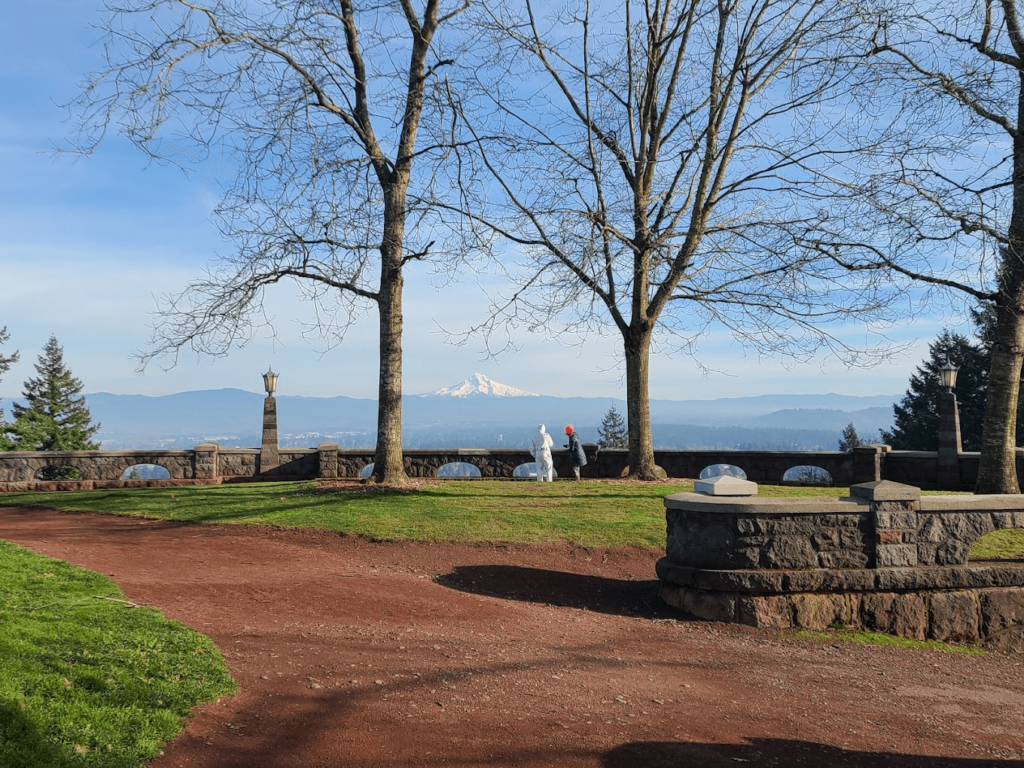 NE Rocky Butte Road
Rocky Butte is one of a small chain of volcanic cinder cones that stretch along Portland's east side. Until the 1980's this area was actually a jail, but now is home to a small park with awesome views of the city lights and space for picnicking, tossing around a frisbee, or walking the dog.
Kʰunamokwst Park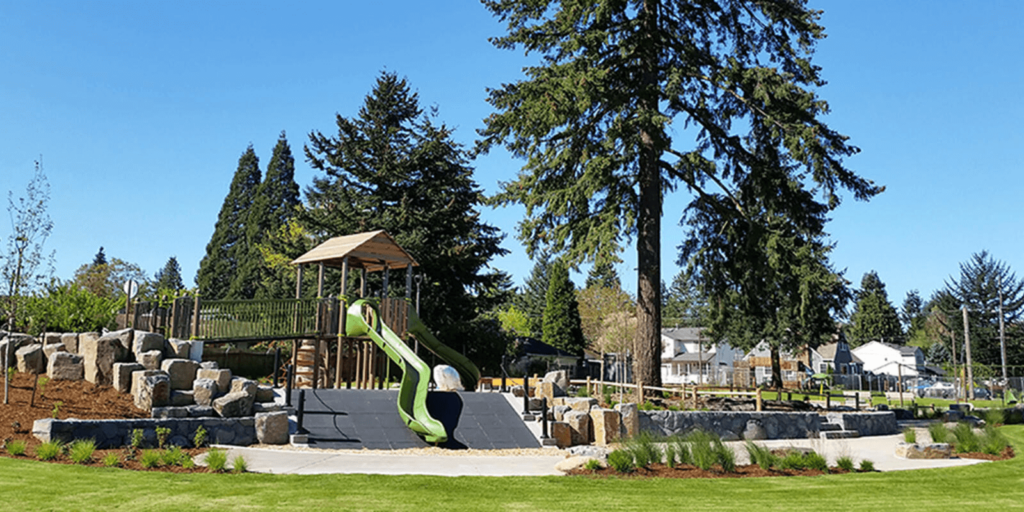 5200 NE Alberta St
Kʰunamokwst Park (pronounced KAHN-ah-mockst) isn't very large, but it has one of the coolest playgrounds in town with a great mix of natural and man-made structures with an interactive splash pad where kids can control the the flow of water and watch it cascade though dams and sluice gates. Plus, they have a skate park!
Irving Park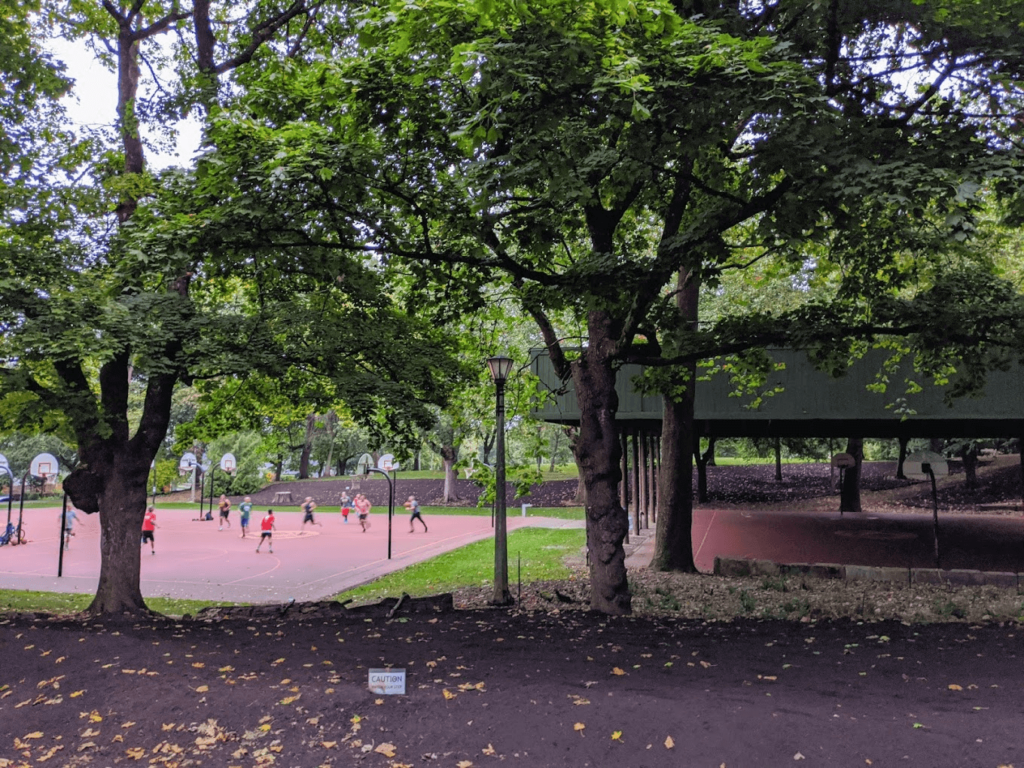 707 NE Fremont St
Irving Park is one of the larger parks in Portland and pretty much has…
,
To read the original article from thatoregonlife.com, Click here
Private Internet Access gives you unparalleled access to thousands of next-gen servers in over 83 countries and each US state. Your VPN experience will always be fast, smooth, and reliable.