, 2023-01-12 19:39:38,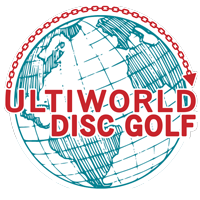 Simon Lizotte joins Paul McBeth and Ricky Wysocki with multi-million dollar sponsorship contracts
January 12, 2023 by
Charlie Eisenhood

in Analysis, News with comments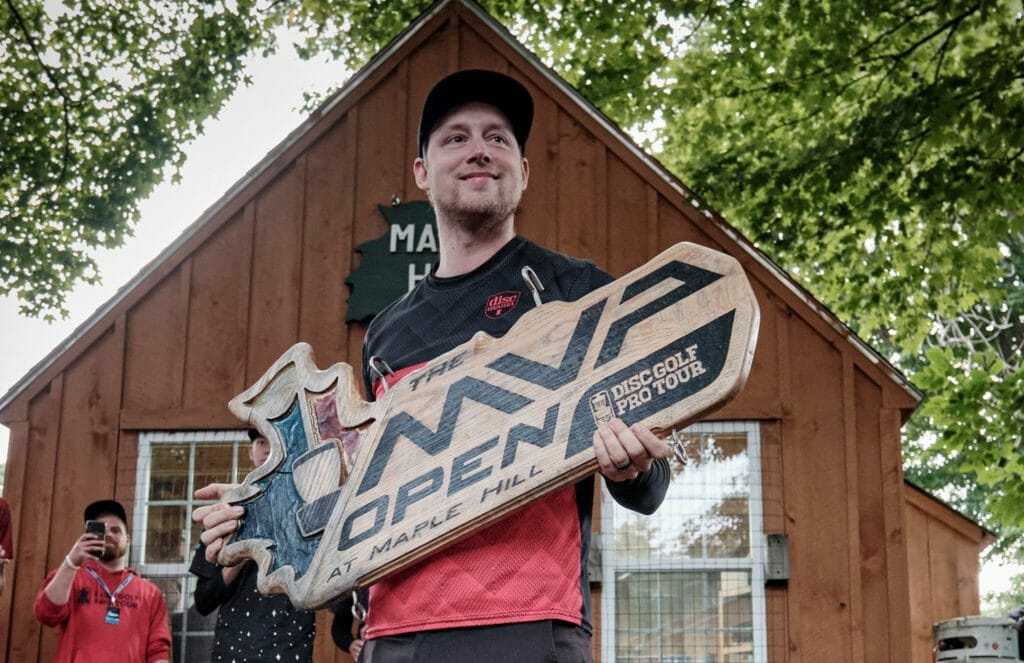 In October, MVP Open TD and DGPT founder Steve Dodge called Simon Lizotte out of the blue. He wanted to know — was there anything that could get Simon to leave Discmania? Simon said probably not, but that he would always be willing to entertain an offer.
Earlier, MVP had contacted Dodge and inquired into Lizotte. "MVP reached out to me and said, 'With Simon living so close to Maple [Hill disc golf course], and Maple hosting an MVP event, we'd be remiss to at least try to find out if Simon is interested,'" said Dodge. He arranged a lunch with Simon, not revealing its true purpose or that a representative for MVP would be there.
"Suddenly, I find myself in a lunch meeting with Steve Dodge and [Marketing Director] Andrew [Johnson] from MVP," said Lizotte. "And they didn't really give an offer, but they said, 'What do you want?'"
In that meeting, Lizotte discussed some of things he would be looking for in a new sponsorship deal — sufficient compensation, the opportunity to work on new disc projects, stability for his young family — and MVP just kept saying yes.
"The framework was set that first meeting," said Dodge.
The Deal
After weeks of negotiations and legal review, today MVP announced a 10-year endorsement deal with Lizotte. It is the longest such contract since Paul McBeth signed for 10 years with Discraft for $10 million — and it reaches a similar scope.
MVP will pay Lizotte a guaranteed seven figures a year along with a six figure signing bonus, with an uncapped potential for more earnings through disc sales and performance incentives. MVP also paid Discmania the $1,000,000 buyout clause in their contract with Lizotte, which was restructured last spring and set to run through 2026.
"The Leading Edge in disc golf now is paired with the leading man in disc golf – charisma, charm, and one heck of an arm," MVP wrote on their website. "This partnership is a perfect match of technical and manufacturing skill, and the most naturally talented disc golfer on the planet – we are ready to turn the disc golf world upside down."
"This whole thing is a new motivation for me to try harder," said Lizotte.
Already, MVP has announced a new Tour Series
,
To read the original article, go to Click here
Private Internet Access gives you unparalleled access to thousands of next-gen servers in over 83 countries and each US state. Your VPN experience will always be fast, smooth, and reliable.