, 2022-09-19 15:48:13,
Workhouse Arts Center/Love Sign (8489 Workhouse Way, Lorton) 
The Workhouse provides a focal point for local artists and an interesting historic venue for events. On any given weekend there, one might find Hawaiian dancers, mermaids, or Kendo swordsmen. One of 200 iconic "Love" signs located throughout the Commonwealth is also located in the quad. These are an outgrowth of the very successful tourism campaign "Virginia is for Lovers," recognized by Forbes as one of the top ten tourism marketing campaigns of all time. The first appearance in "Modern Bride", March 1969; people travel from afar to collect photos with "Love" sign background, each has a unique setting and stylizing.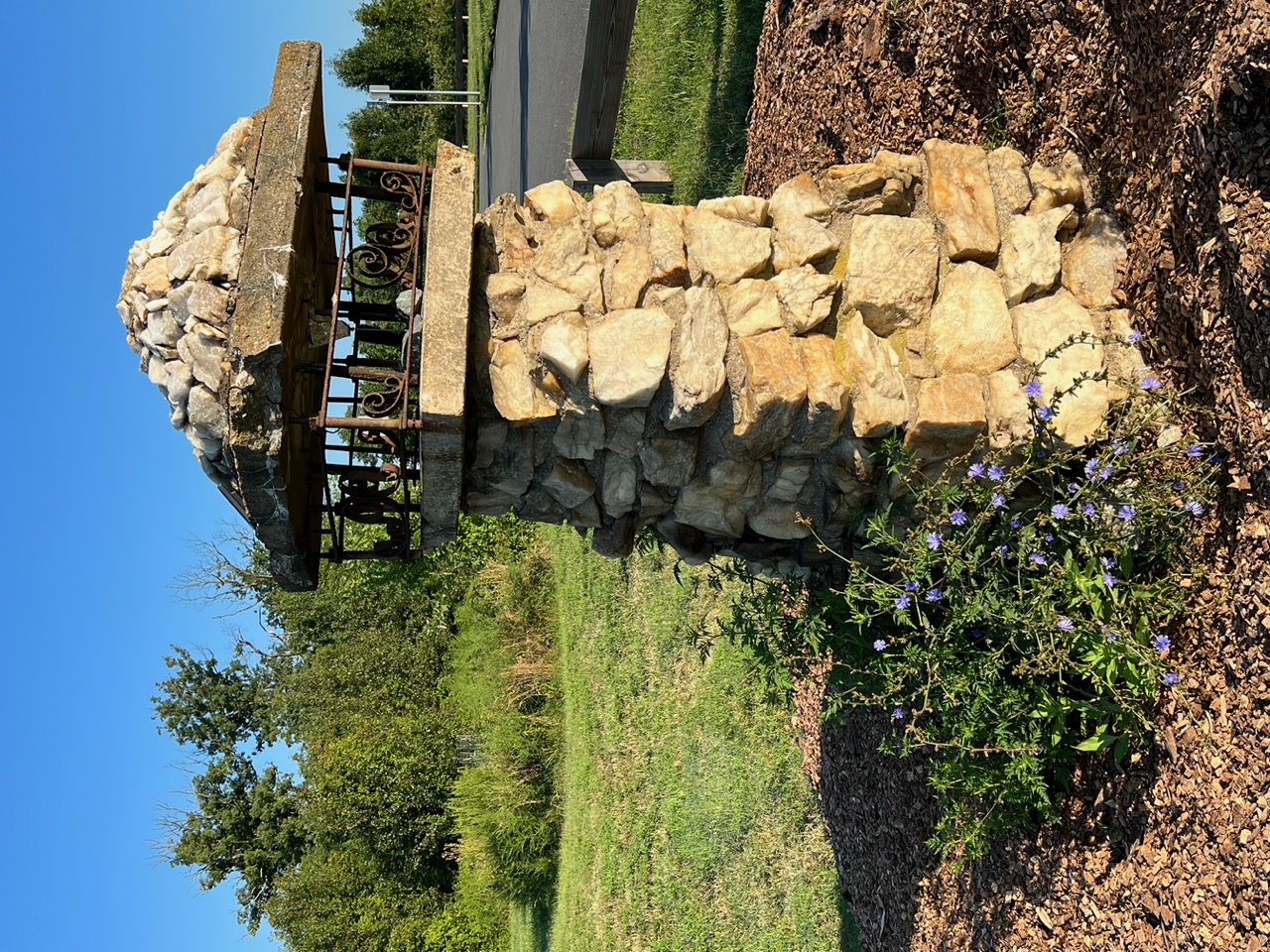 Laurel Hill Park Lantern (Central Green, 8780 Lorton Rd, Lorton)
Constructed by incarcerated people at Lorton Prison using native quartz, cement and wrought iron, providing a quirky welcome to park visitors by day and an eerie glow at night.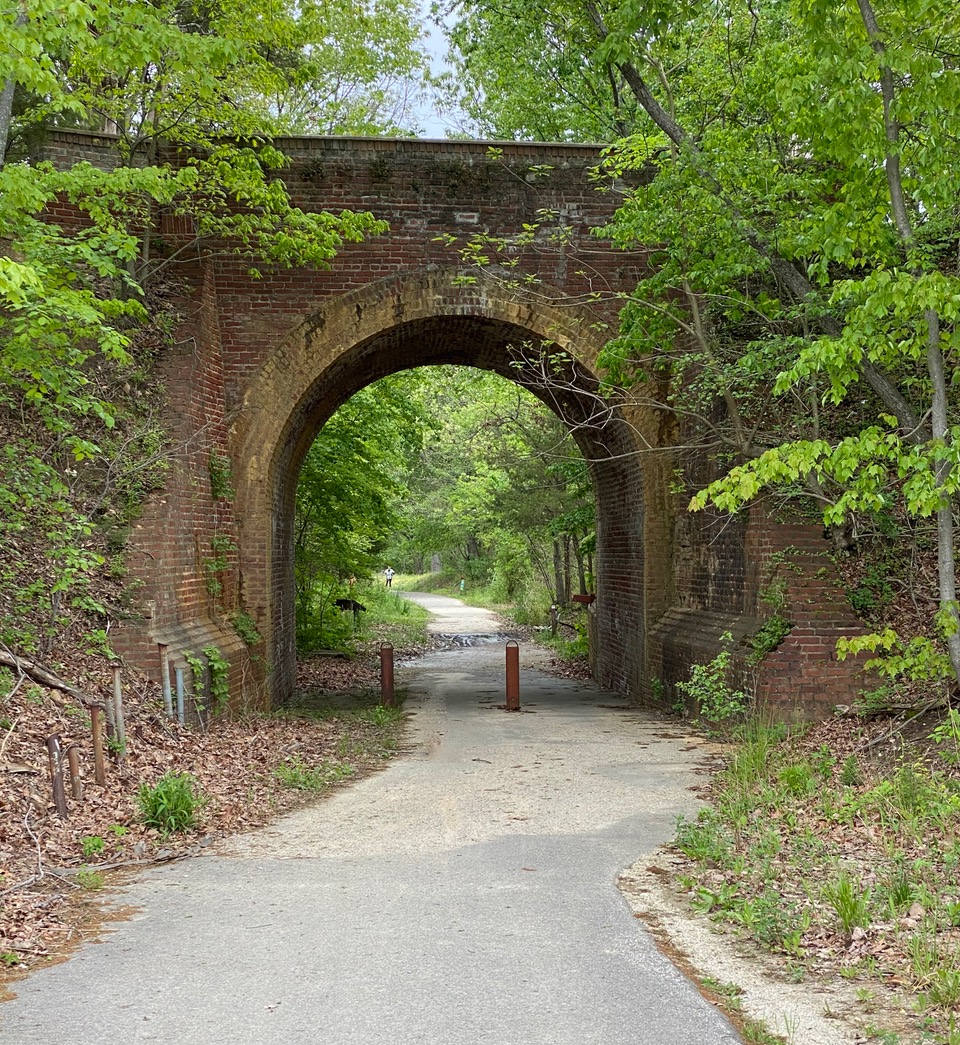 Barrel Bridge (Laurel Hill Park, 8780 Lorton Rd, Lorton)
Historic brick and masonry arched bridge built in 1946 recently replaced by a new bridge for area vehicular traffic, the bridge still supports park entry. Adjacent to the historic Barrett House, the bridge was constructed by people incarcerated at the prison using local materials made in the prison brickyard. Arched bridge construction is one of the oldest and most durable structural forms; this the only one of its kind in Virginia. Open for foot traffic under the bridge, where walkers are urged to try its echo effect.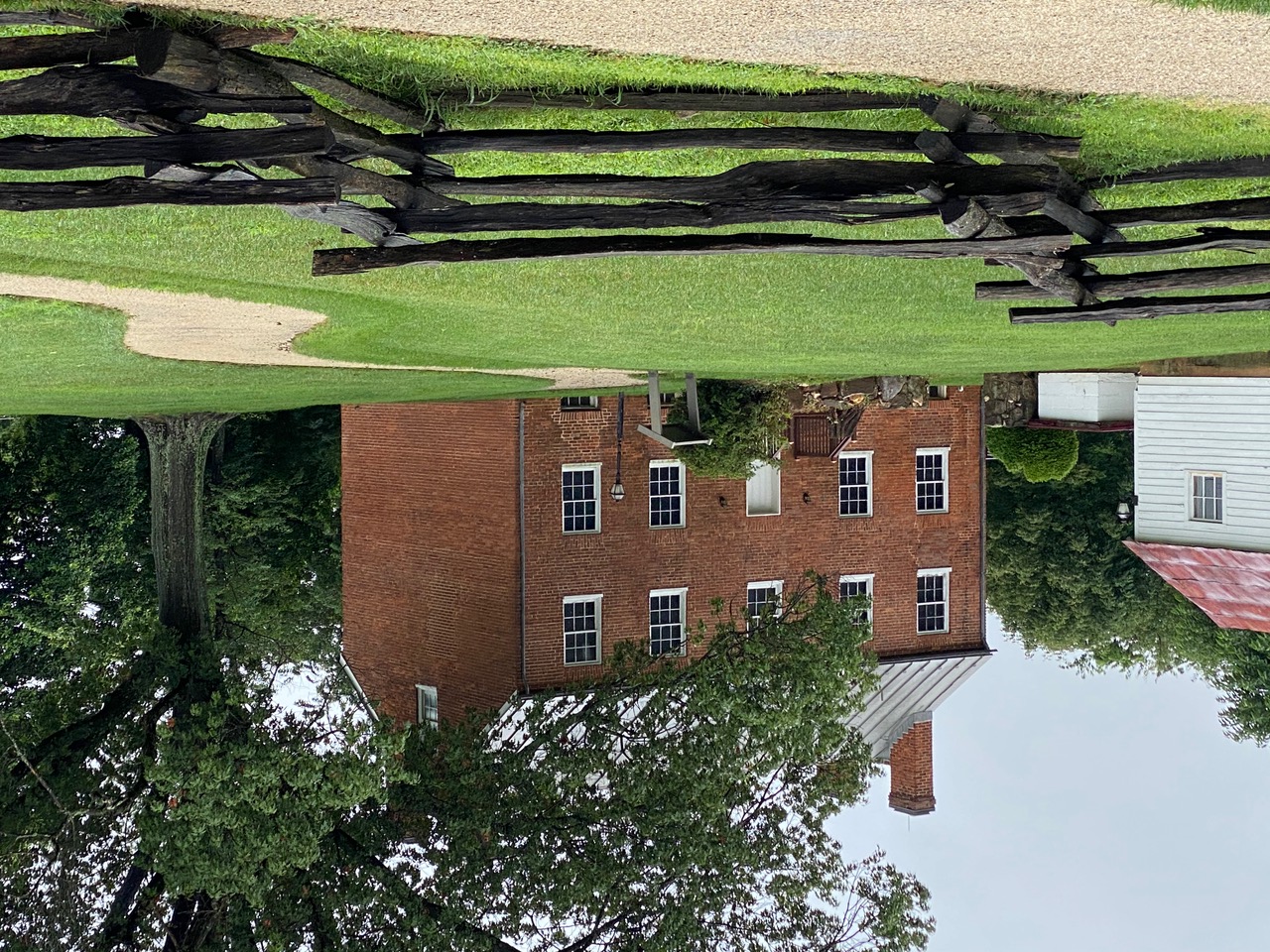 Historic Blenheim (3610 Old Lee Hwy, Fairfax)
This brick farmhouse in Greek Revival style and its property became an encampment for Union soldiers during the American Civil War; the house was used as part of a reserve Union hospital system. The house, and the Civil War Interpretive Center next door, are part of the Northern Virgiinia Civil War Graffiti Trail, providing a glimpse of the lives of Union and Confederate soldiers as their armies swept through the area leaving written messages behind.
Lucy Burns Museum (9518 Workhouse Way, Lorton)
Chronicles the women and events leading to suffrage over 102 years ago through period photos and graphics. Learn of 18th and 19th century activism in the atmosphere of the restored workhouse where women activists were imprisoned, ill-treated, and force fed for "blocking the sidewalk" in history's first demonstration in front of the White House.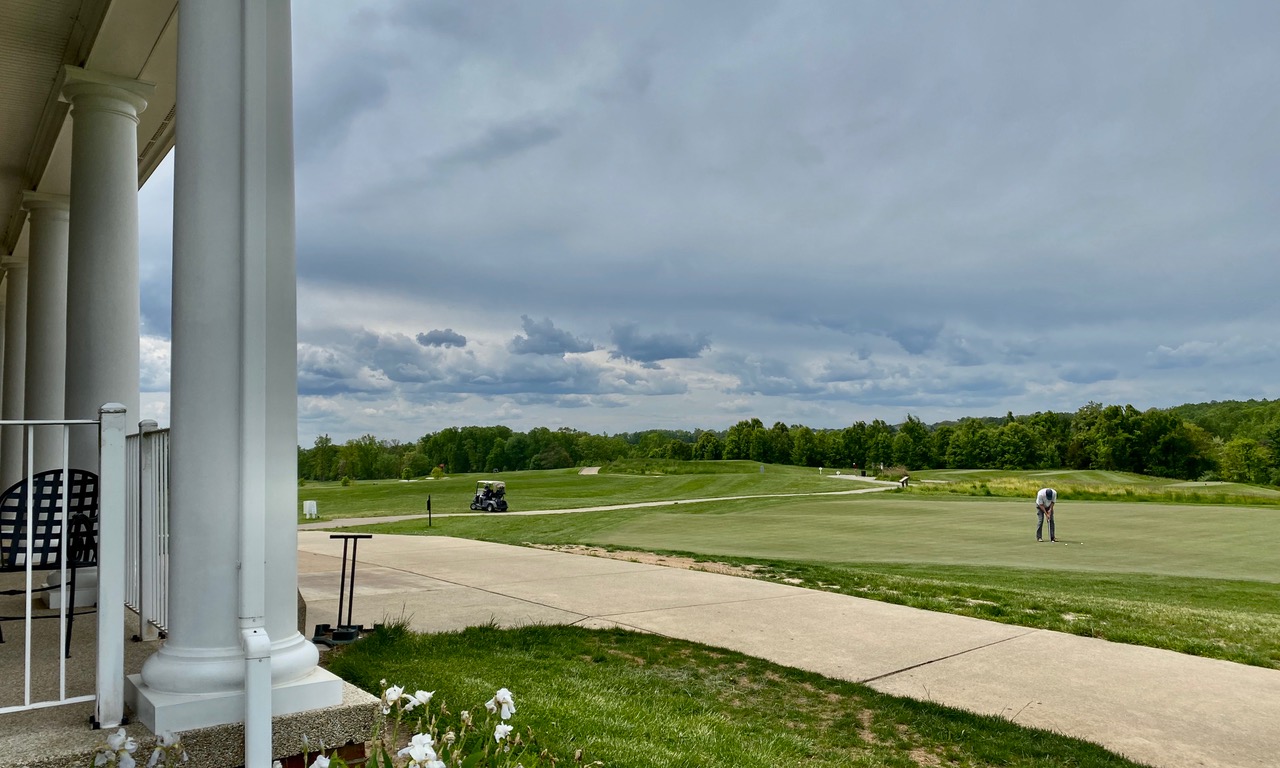 Laurel Hill Golf Club/Giles Run Disc Golf Course (8701 Laurel…
,
To read the original article from www.connectionnewspapers.com, Click here