, 2022-12-13 06:01:47,
Eager Guelph golfers staying the course at Victoria Park East and Victoria Park Valley
In August 2022, CBC reported that half a million Canadians returned to golf during the pandemic, in addition to 170,000 new golfers. These numbers reflect the national trend with the same momentum enjoyed by Guelph area golfers as well.
John DeCorso is Club Manager at Victoria Park Golf Club where both the East course and Valley course have seen tremendous growth in new and returning customers since the easement and eventual lifting of pandemic restrictions.
"We had a wonderful 2022 golf season. Actually, three seasons in a row," says DeCorso. "Once we were able to open in the first year of the pandemic, golf just exploded. It was a safe thing to do, an outdoor sport that didn't have to involve gathering or team play. Golf became very popular, and our sense is it's staying that way into next season."
As soon as restrictions were lifted, seasoned golfers were eager to return to the greens, but the game also saw a surge of new players. Those pandemic mandates are now fading to memory but the positive trends show no sign of slowing.
"I am a board member of the National Golf Course Owners Association and I've talked with golf course owners and operators around the country. With the exception of some of the resort facilities and more remote courses, it's been the same story across Canada during the pandemic. This is very much a national phenomenon."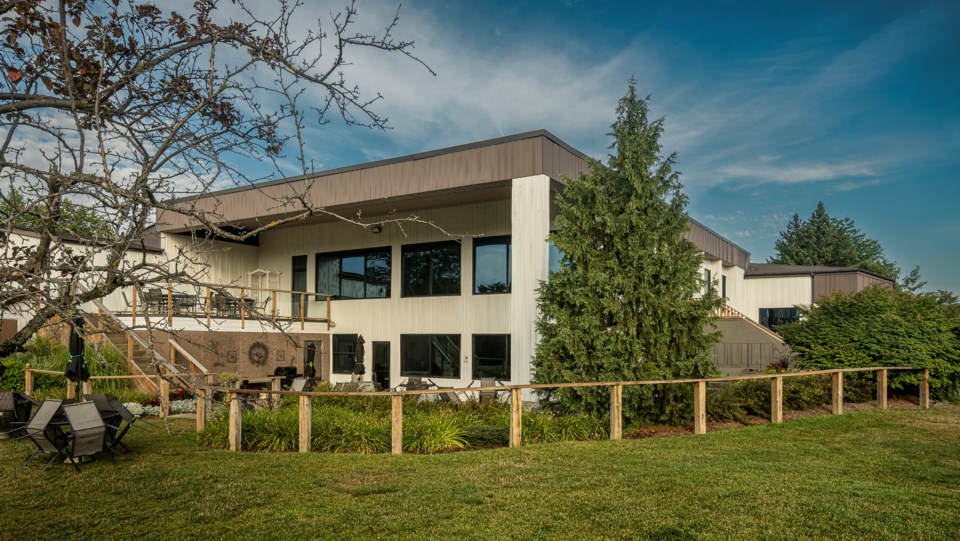 Family-run Victoria Park offers options for all skill levels
In 1974, brothers Ted, Carmine and Angelo DeCorso started Victoria Park East and prior to that, Ted DeCorso opened the original Victoria Park course – that became the West Course. Victoria Park West closed on 2011, and the new Valley course opened in 2012 to rave reviews! Today, management of both locations is in the hands of the next generation of the DeCorsos: Ted's son David, and Carmine's daughter Louise and sons John and Paul.
Victoria Park challenges long-time golfers and welcomes those new to the game with two course options.
Victoria Park East on Victoria Road South is one of the region's finest 18-hole Championship-length golf courses, combining natural and man-made features including creative water hazards and naturalized areas. Victoria Park Valley is a 27-hole, executive-length golf course offering three, nine-hole options. "The Valley" on Maltby Road East is also home to an accessible and inclusive…
,
To read the original article from news.google.com, Click here
Private Internet Access gives you unparalleled access to thousands of next-gen servers in over 83 countries and each US state. Your VPN experience will always be fast, smooth, and reliable.