, 2023-01-17 10:14:57,

How to get the most out of every round.
January 17, 2023 by
Steve Andrews

in Analysis with comments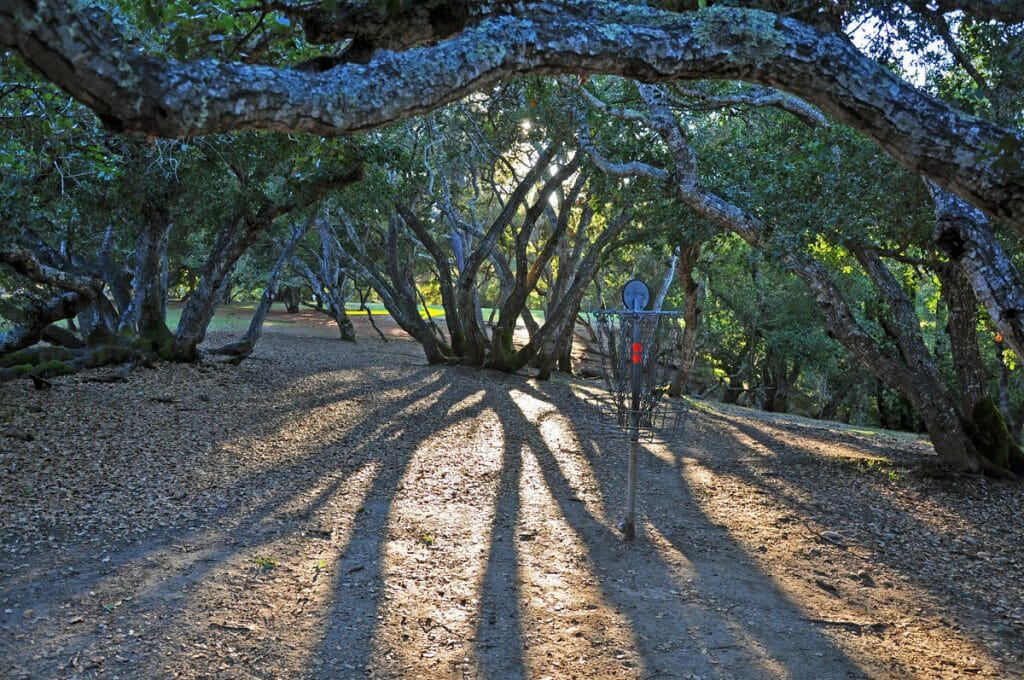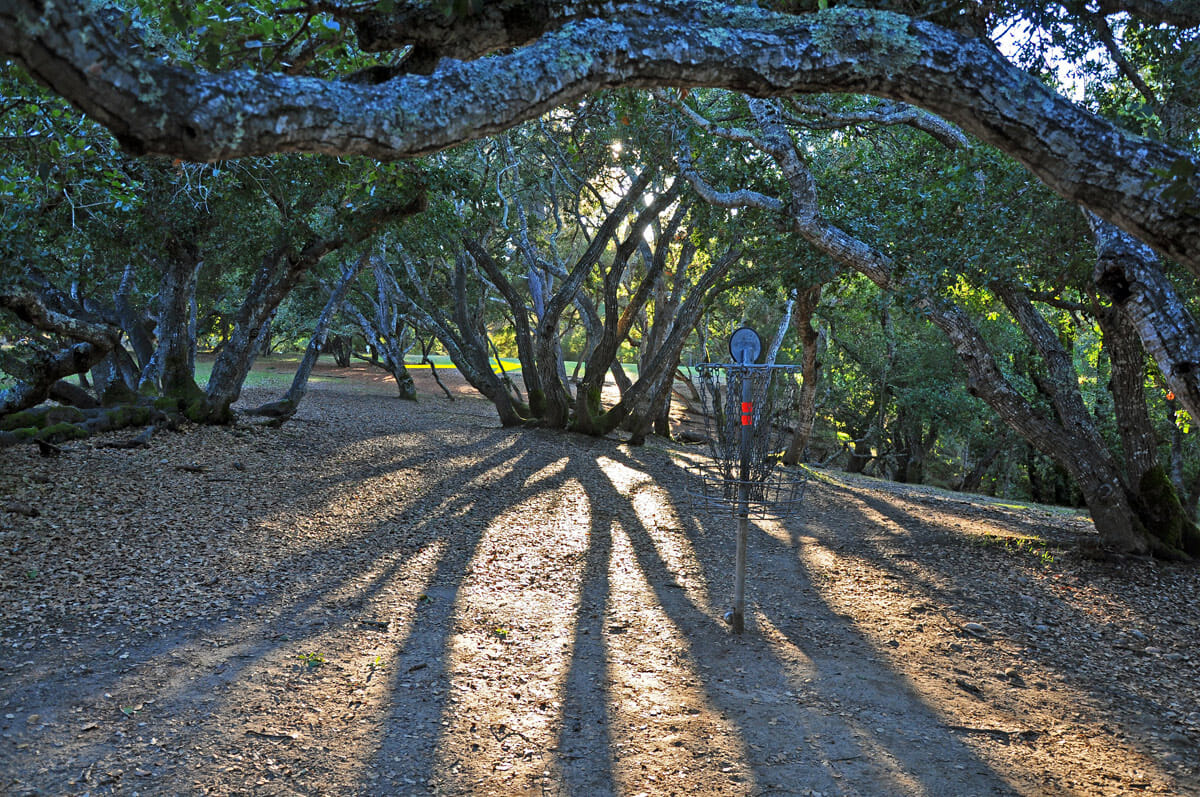 Since the pandemic, our club has seen a rush of new players. That means I get to play with a lot of folks who are just beginning to build a game. In casual rounds, I like to ask my cardmates what they were trying to do with a particular throw. Many of them are surprised by the question. Their usual answer, especially after a shot goes badly, is almost always, "I don't know."
It's not that they have no idea what they are hoping for – they want to throw it far or at the basket – but there is not a clear connection between a plan for the hole and the disc and line they picked for their shot. There's no real sense that they have thought about the best way to work their way around the course to their best score. They throw their fastest disc because the hole is long, or they throw forehand because the hole turns to the right. They do this even if their driver is hard to control or they don't trust their forehand and hate throwing it. They are just doing what they think they "should" do, rather than what they do best.
The key to getting the most out of your game is course management. It is about throwing the shots you throw best as often as possible. It is about avoiding sloppy penalties, nailing your makeable putts, and playing within your game. The most important thing is knowing when you should press to grab birdies and when to lay back and protect your par.
The best way to do this is to develop an arsenal of shots you know you can trust and then figure out how to use those weapons to meet the challenges of each course and shoot the best score. You need to understand what you do best and then break the course down into holes you can press and holes you need to play safe.
Shots Over Swing
Having a pretty swing does not mean you score well. Sometimes they are related, but you can score well without having perfect – or even good – form. Don't be so caught up in working on your mechanics or chasing distance that you neglect learning how to score.
Yes, you should do field work to improve your form, but you play golf with the swing you have, not the swing you want.
The key to building a floor under your scoring is having a few shots you can count on. These 6 Building Block shots are the bedrock of a game that can shoot under par on many courses, and around par on…
,
To read the original article, go to Click here
Private Internet Access gives you unparalleled access to thousands of next-gen servers in over 83 countries and each US state. Your VPN experience will always be fast, smooth, and reliable.