, 2022-03-08 02:00:00,

Prepare like you would if you were caddying for a pro.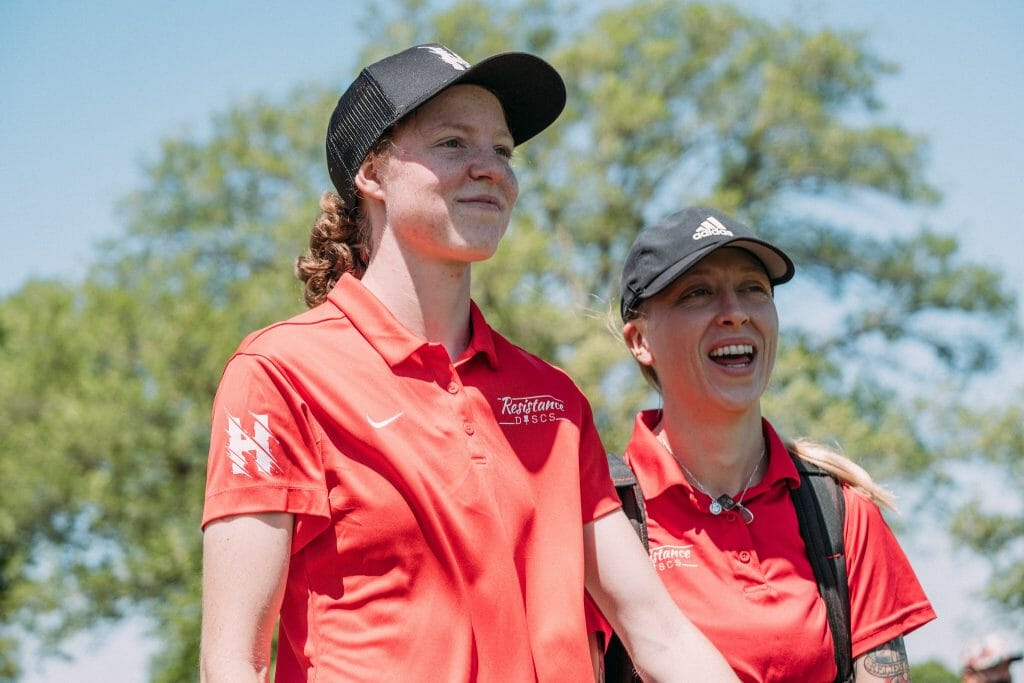 I like caddying nearly as much as playing. Some of my favorite disc golf memories are about helping a good friend lock down the club championship or helping my doubles partner in a singles match during a team competition. Most importantly, spending some time as a caddie really highlighted what I needed in my own game to play my best.
For a long time in traditional golf, caddies were afterthoughts. They carried the bags of top players in professional events but were seldom seen as crucial to the outcome. For years, the standard, only somewhat joking, description of a caddie's job was the "Three Ups" — Show Up, Keep Up, and Shut Up. Since small payouts were the hallmark of the opening decades of professional golf, players usually traveled without a caddie and simply found someone at the course where an event was being held.
However, as the PGA Tour evolved, caddies evolved from largely invisible bag porters to crucial factors in players' successes. Perhaps the first superstar caddie was Angelo Argea, who carried Jack Nicklaus' bag for 20 years and was there for 40 of the Golden Bear's victories. Jeff "Squeaky" Medlen caddied for Nick Price for all three of his major victories. When Price couldn't make it to the 1991 PGA Championship, Medlen picked up the bag of the last player off the waitlist who got in so late he had never seen the course: an unknown named John Daly, who Medlen then caddied to his first major title. It was an unbelievable victory that was sometimes credited to Medlen's guidance as well as Daly's overwhelming power.
Since then, PGA caddies have become superstars. Many caddies have forged long-term partnerships with players and become legitimate celebrities. For example, Jim "Bones" Mackay has been at Phil Mickelson's side since he turned professional in the early 1990s. Carrying the bag for Tiger Woods is one of the highest-profile jobs in the game, and has passed from Mike "Fluff" Cowan to Steve Williams to Joe LaCava, who had caddied for Fred Couples for two decades before caddying for Dustin Johnson. The shifting partnerships of players and caddies drives media speculation about how a new caddie may shape a player's career. Changing caddies is sometimes more dramatic than…
,
To read the original article, go to Click here
Private Internet Access gives you unparalleled access to thousands of next-gen servers in over 83 countries and each US state. Your VPN experience will always be fast, smooth, and reliable.