, 2023-01-19 12:14:27,
Elmira, CA, Jan. 19, 2023 (GLOBE NEWSWIRE) — Reaper Disc Supply recently raised money for the non-profit Educational Disc Golf Experience (EDGE) by collaborating on a golf disc design, selling it on its website, and sharing 100% of the proceeds with the organization.
Disc golf is a sport that has rapidly gained popularity in the last several years, with many of the top professionals signing multi-million dollar contracts. One of the attractions of getting involved in the sport is collecting unique discs that reflect your personality. However, unfortunately, there weren't many disc golf shops offering cool, alternative-style designs. And that is exactly where Reaper Disc Supply has come into the picture, bridging the gap between counterculture and traditionally boring discs and apparel.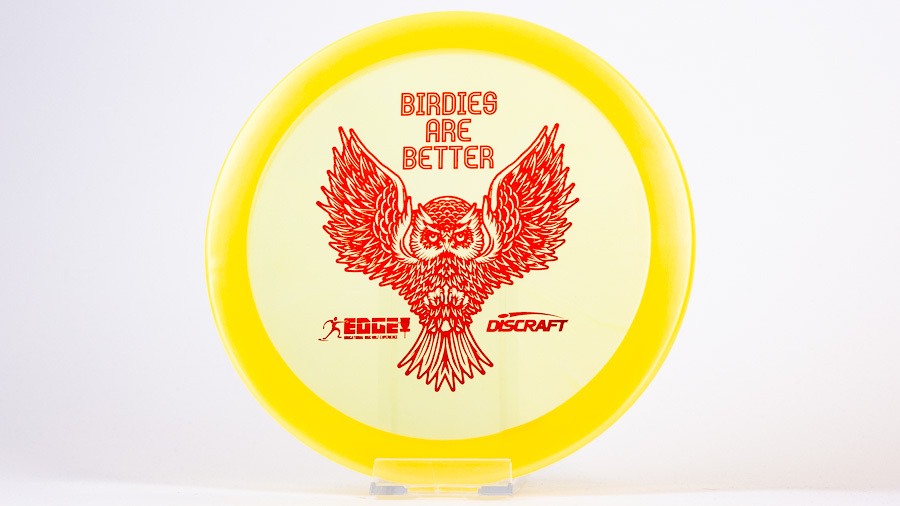 Reaper Disc Supply
The online store was launched by Aaron, who is passionate about the sport and has been an avid player for years. While his initial aim was to sell t-shirts and other disc golf-themed apparel, it has become the sought-after destination for all types of cool disc golf merchandise in just over two years. Reaper Disc Supply's success comes from the fact that it cares about quality and is always honest with its customers. That's how it has earned its loyal fan base and thousands of five-star reviews.
Reaper's massive inventory includes everything from budget-friendly beginner discs to unique collector discs. With over 25,000 discs in stock, there is something for everyone with their unique tastes and choices. Some of the most popular things you can buy in their shop are Kastaplast Discs, Clash Discs, and its custom-stamped collection of Reaper Edition discs.
But that's not all; the store also has a vast collection of apparel and other merchandise, including hoodies, t-shirts, stickers, socks, and more. It's interesting to note that the t-shirts are hand-designed and printed in the US. They are as comfortable as they are stylish, which makes them easy to wear. Thus, with its comprehensive collection of products, the store has endeared itself to disc golf enthusiasts.
In addition to selling high-quality products, the store shows its love for disc golf in many other ways, like by helping the non-profit organization Educational Disc Golf Experience (EDGE) raise money for their recent campaign. It did that through a collaborative golf disc design. But designing the stamp on the disc was only part of it. The disc was sold on its site,…
,
To read the original article, go to Click here
Private Internet Access gives you unparalleled access to thousands of next-gen servers in over 83 countries and each US state. Your VPN experience will always be fast, smooth, and reliable.